Ajaccio envoy
Although it is now one of the most powerful men in Corsica, by the grace of Jean Baggioni, the former head of the RPR who took on his list to regional, Jean-Claude is in Guazzelli the eye of the cyclone. Not because two of his brothers are stuck to organized crime, but because he has been elected to the Executive Council of Corsica, especially for Development and Finance, and is also the former CEO of Credit agricultural, which watered so many friends that all Corsica is sitting on a powder keg.
"Progress Rate". After a fortnight of expertise of the accounts of the regional office of the green bank, the General Inspectorate of Finance sent a hearty "Circular step" in the prosecutor, which opened as a dry legal information covering almost all imaginable financial crimes. Including misuse of corporate assets, which explicitly aims Jean-Claude Guazzelli. Credit Agricole has indeed granted a subsidized loan to one of the brothers, Angeot Guazzelli, which is theoretically "building contractor". The slate has been cleared by the government of Alain Juppe. Investigators are also interested in the very comfortable salary of Jean-Claude Guazzelli still employed by the green bank, company car, he made reluctantly and with PV were paid by the regional office, and his official residence, the Villa Apsara in Ajaccio.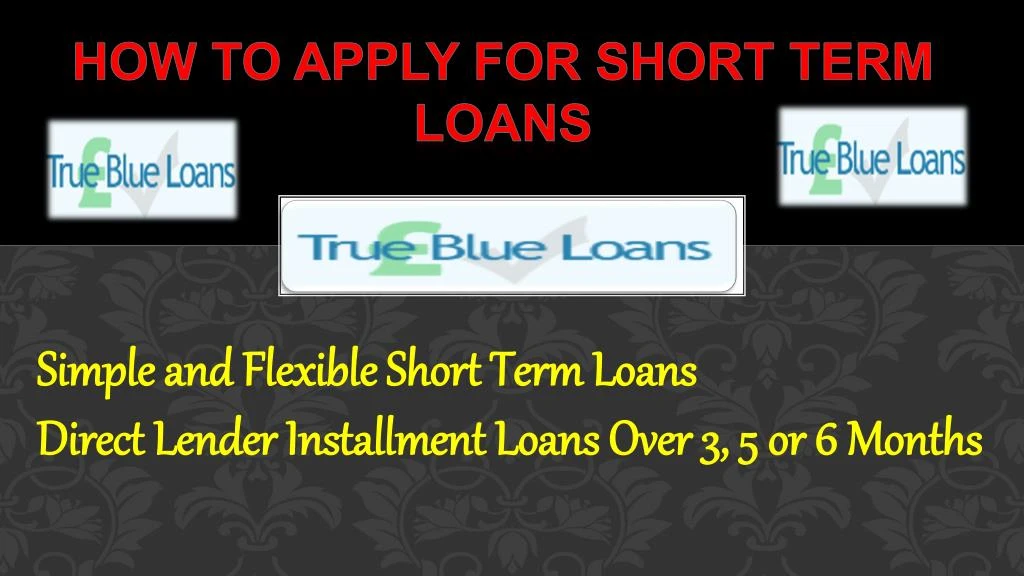 To boost a little the zeal of the police, Matignon has entrusted the bank's survey in the general direction of the police, who sent fourteen militaries specialized in financial analysis.
Largess. There are not that Guazzelli. François Musso, former deputy European RPR and new head of the regional office, who willingly posed as a friend of Jacques Chirac, is also on trial. He touched between three and four million francs loan, then it is not primarily a farmer. Michael Valentini, the respectable head of the Chamber of Agriculture of Upper Corsica, will have to also explain how his wife has been able to reach several million francs while Credit Agricole is managing partner of a bar in Bastia. Jean-Louis Rocca-Serra's brother Denis, an eternal opponent of his cousin John Paul in Porto-Vecchio, also received money while he is employed by a gaming house. A director of the regional office was able to buy four sports cars through a loan from Credit Agricole, theoretically for mounting a pig, but that was used to open a restaurant " Real farmers are not in on it, with few exceptions, ensures an investigator. But we discover incredible things. "Jean-Claude Guazzelli shrugs his broad." Nobody asks why it now pours the torrent of shit. You're not curious, you, the tabloid press. ".